I'm implementing a new reading strategy to help me beat my current slump and also finally tackle some of my ancient TBR owned novels.
I will be reading one of my own books then swapping it for a library book. I hope this switch off will help me want to read more (hopefully tackle some classics!) and help me complete some of my reading goals: mainly to read the 100 books I own. :) Since starting it I've read one of my own books and one library book quicker than I've been reading this entire summer. So it is working so far!
Here is what I've read so far with this new system(reviews will be coming soon!):
My Books:
Review coming soon!
Library Books:
Review can be found
here
.
Here is my current TBR for this week. I will switching between books off of my shelf and library physical books and ebooks. The library books may change if I run out of time but the ones on my shelf will stay the same.
My Books: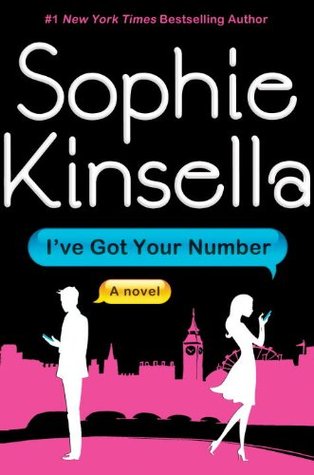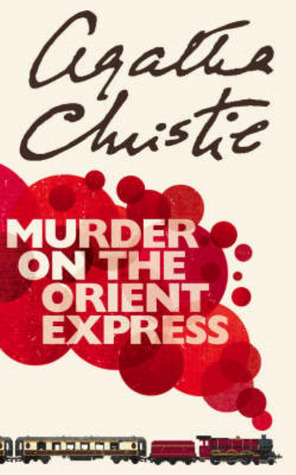 Library Books: