I've stayed away from read-a-thons this year because I've been in a horrible reading slump but I could not pass up the BookTubeathon! 😊 I hope to actually complete some of the challenges and have fun on twitter this time around. I'll be working during the read-a-thon but I will also be completely alone (expect for one cuddly chubby cat and needy small dog) for the majority of the week. So more reading for me! 😊
Here are the challenges and my current TBR:
The 2017 Reading Challenges:
1/ Read a book with a person on the cover.
The Black Key (The Lone City #3)
by Amy Ewing
2/ Read a hyped book.
When Dimple Met Rishi
by Sandhya Menon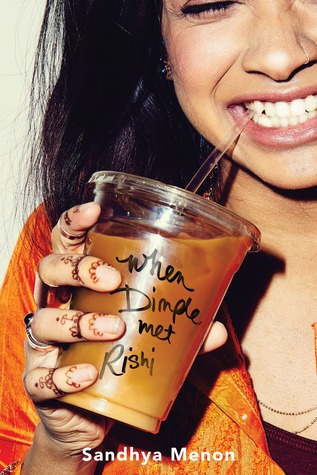 3/ Finish a book in one day.
The Miserable Mill (A Series of Unfortunate Events #4)
by Lemony Snicket
4/ Read about a character that is very different from you.
The Gentleman's Guide to Vice and Virtue
by Mackenzi Lee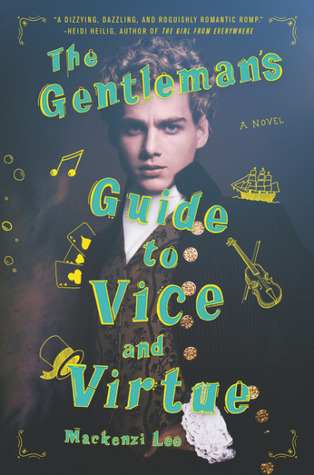 5/ Finish a book completely outdoors.
Here and Gone
by Haylen Beck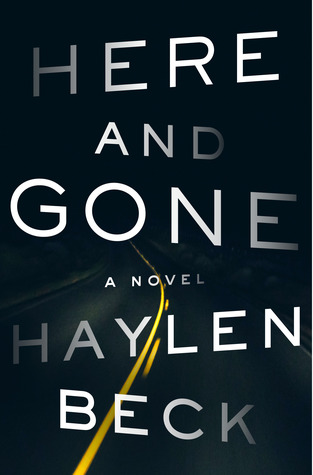 6/ Read a book you bought because of the cover.
The Undomestic Goddess
by Sophie Kinsella
7/ Read seven books.
The Sign of Four (Sherlock Holmes #2)
by Arthur Conan Doyle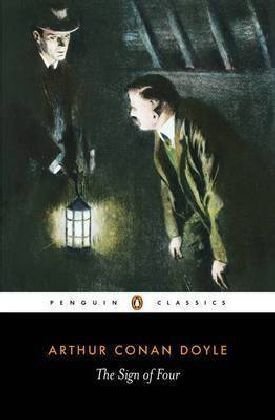 Other Books I Want to Read:
A Million Junes
by Emily Henry
The Likeness (Dublin Murder Squad #2)
by Tana French
The Star-Touched Queen (#1)
by Roshani Chokshi