Reviews:
Review: Hag-Seed by Margaret Atwood
Review: And the Trees Crept In by Dawn Kurtagich
Won:
Fate of Perfection (Finding Paradise #1) by K.F. Breene
Evicted: Poverty and Profit in the American Cityby Matthew Desmond
Drop the Ball: Women, Partnership and Achieving More by Doing Less by Tiffany Dufu
All Our Wrong Todays by Elan Mastai
Closer Than You Think (Romantic Suspense, #16; Cincinnati, #1) by Karen Rose
Pathological by Jinkang Wang
Jack and Norman: A State-Raised Convict and the Legacy of Norman Mailer's "The Executioner's Song" by Jerome Loving
Bought: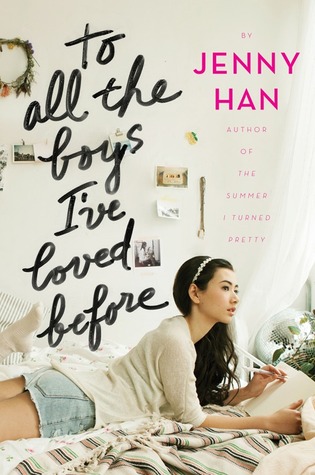 For Review:
Cold Summer by Gwen Cole
The You I've Never Known by Ellen Hopkins
Coming up for Air (Hundred Oaks) by Miranda Kenneally
Bookish Items:
I won one of the gift guides from
Novl
. :))) It is themed around Holly Black's
The Darkest Part of the Forest
. It comes with a print of the book cover, a iphone case, a tote bag, a candle, and a feather pen all themed around the novel.
I also picked up two more bookish candles from my new favorite shop,
Biblioflames
on Etsy. Go check them out! :))