Books Read:
Hag-Seed
by Margaret Atwood. - 5 Stars
Currently Reading:
The Tempest
by William Shakespeare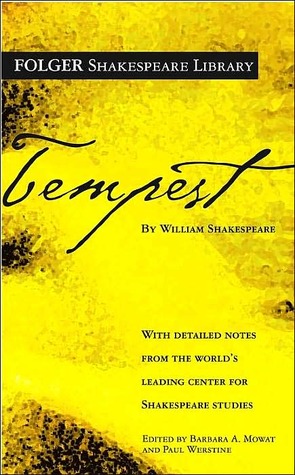 Current Pages Read:
300
Update:
I went away from my TBR and decided to pick up The Tempest after reading Hag-Seed, I have not read much but I'm enjoying it! :) I'm just happy that I'm reading again!