The Broke and Bookish.
1. Violet, Sunny, or Klaus from A Series of Unfortunate Events. :)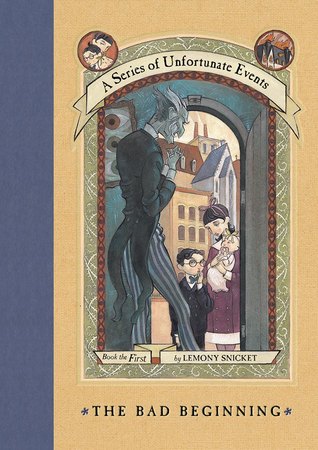 2. Sansa and Arya from A Song of Ice and Fire Series.
3. Hazel from The Fault in Our Stars by John Green
5. Jane from Jane Eyre by Charlotte Bronte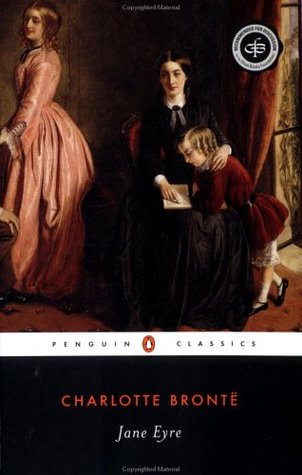 6. Beatrice from Much Ado About Nothing by William Shakespeare.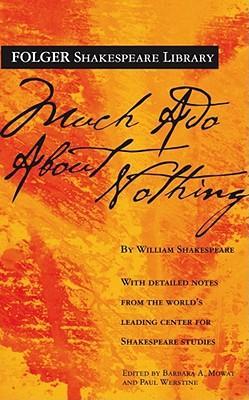 7. Portia from The Merchant of Venice by William Shakespeare.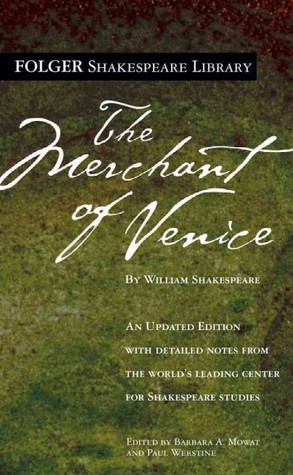 8. Mia from The Princess Diaries Series by Meg Cabot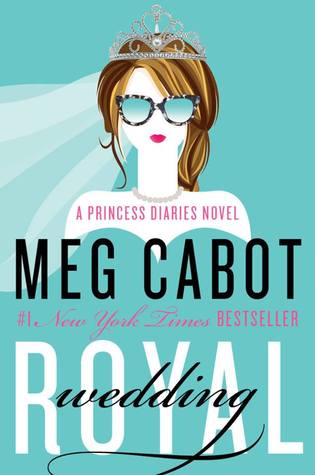 9. Lia from The Remnant Chronicles by Mary E. Pearson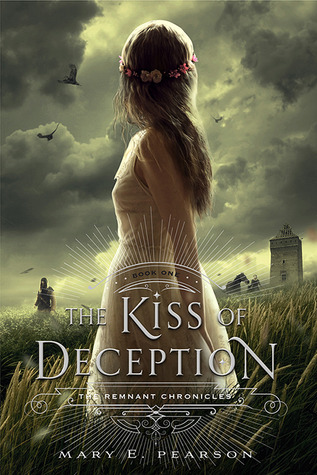 10. Veronica from the Veronica Mars Series. :)