The Meme Comes From The Book Dare.
It was a slow reading week (I had a lot of papers and other class reading) but I did make progress on some books. On the weekend I was able to binge read
A Torch Against the Night
(because I had to return it to the library before I left) and now I'm in the mood for more fantasy!

Books I Read Last Week:
The Library at Mount Char by Scott Hawkins (3 Stars)
A Torch Against the Night (An Ember in the Ashes #2) by Sabaa Tahir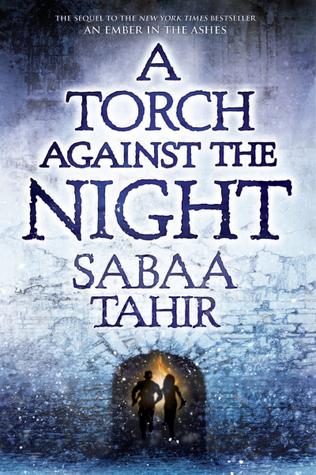 Number of Pages: 852


Films Watched:
Singin In the Rain (1951)
Charlie Countryman (2013)
Pride And Prejudice And Zombies (2016)

TV Watched: (I was super busy this week so no new shows just Netflix)
Pretty Little Liars - Season 2 (I'm on episode 18/25)
West World - Episode 1

Currently Reading: