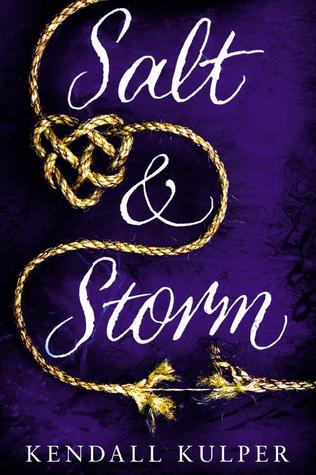 Summary from Goodreads:
You don't know what you must give up to become a witch.
Avery Roe wants only to claim her birthright as the witch of Prince Island and to make the charms that have kept the island's sailors safe at sea for generations, but instead she is held prisoner by her mother in a magic-free life of proper manners and respectability.
Avery thinks escape is just a matter of time, but when she has a harrowing nightmare, she can see what it means: She will be killed. She will be murdered. And she's never been wrong before.
Desperate to change her future, Avery finds a surprising ally in Tane—a tattooed harpoon boy with magic of his own, who moves her in ways she never expected. But as time runs out to unlock her magic and save herself, Avery discovers that becoming a witch requires unimaginable sacrifice.
Avery walks the knife's edge between choice and destiny in Kendall Kulper's sweeping debut: the story of one girl's fight to survive the rising storm of first love and family secrets.
My Review:
My goal this summer is reading the forgotten books I own, a majority of them from netgalley, and I finally read Salt and Storm, a novel I've had since 2014.
I connected with the main character, Avery, so much and it was nice to just follow her for the entire novel. I enjoyed the romantic aspects but liked that it was downplayed until the end and it felt organic.
I enjoyed the writing style because it helped me escape into this new world with whaling and magic.
The ending was action packed and utterly heartbreaking!
I'm already actively trying to find the second book of the series, it came out last
September
: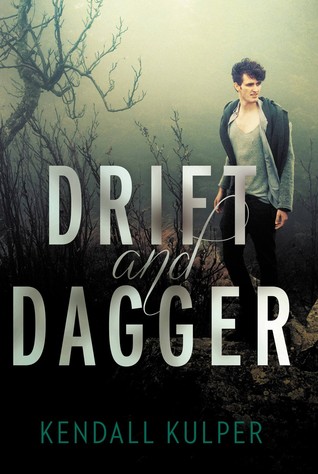 I recommend checking this out if you enjoy witches and descriptive writing.
My Rating:
4 Stars Out of 5