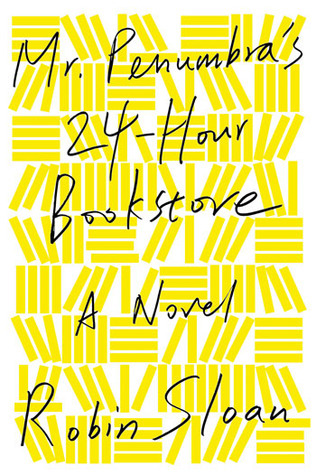 Summary form Goodreads:
The Great Recession has shuffled Clay Jannon away from life as a San Francisco web-design drone and into the aisles of Mr. Penumbra's 24-Hour Bookstore. But after a few days on the job, Clay discovers that the store is more curious than either its name or its gnomic owner might suggest. The bookstore's secrets extend far beyond its walls.
My Review:
It has taken me years to finally pick up this novel, I've checked it out from the library three or more times, lol.
The plot was what drew me into the story and I enjoyed it despite the ending. However, the way it unfolded was intriguing.
The ending/twist was a bit disappointing, but I loved the characters most of all Clay.
I recommend checking this if you enjoy thrillers and book related things. :)
My Rating:
Four Stars Out of Five