Top Ten Tuesday: Top Ten New-To-Me Authors in 2015 #77
1.
Alex Bracken.
I started reading the The Darkest Minds series and I'm already on the last novel.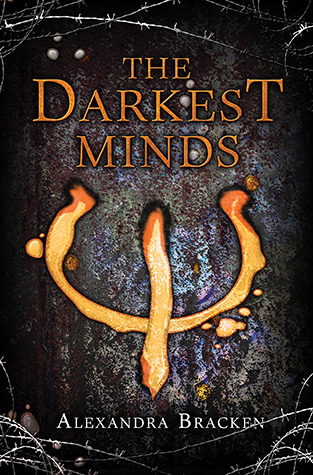 2.
Heather Demetrios
.
I fell in love with her contemporary novels.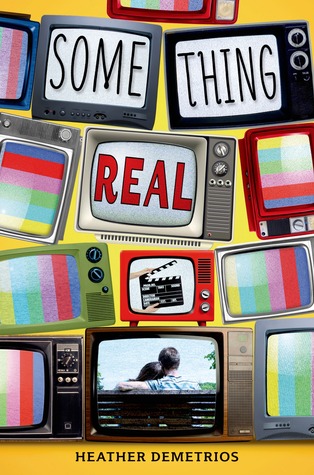 3.
Brandon Sanderson
.
I started the Mistborn Series this year and so far I'm on the third novel. Amazing Series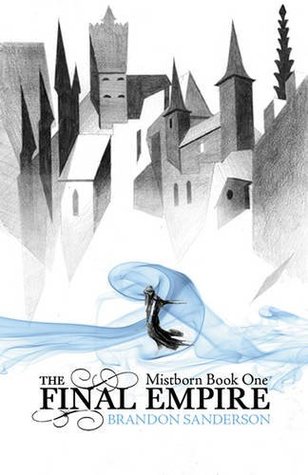 4.
Elissa Sussman.
Her fairy tale inspired series, Stray, was an great surprise and I cannot wait until the next one comes out.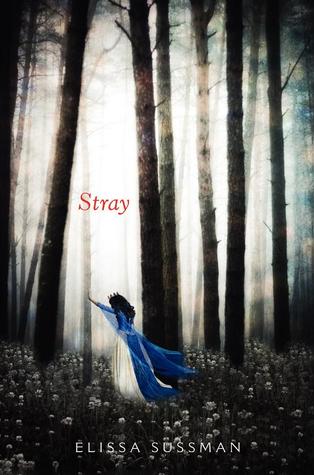 5.
Jessie Burton
.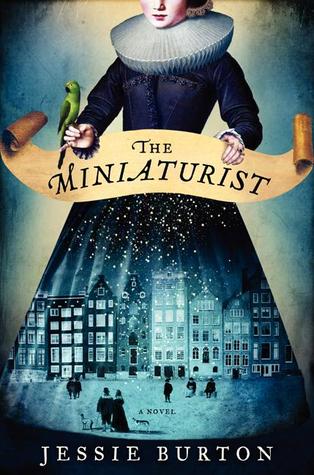 6.
Jennifer Niven
. All The Bright Places was an amazing contemporary novel.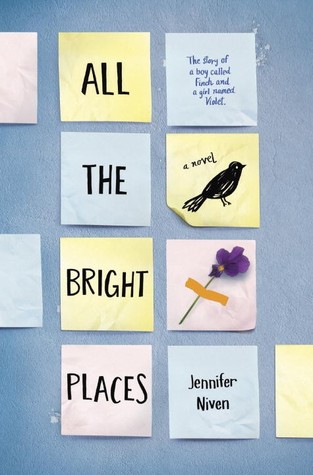 7.
Mindy McGinnis
. I read three novels from this author this year and love her.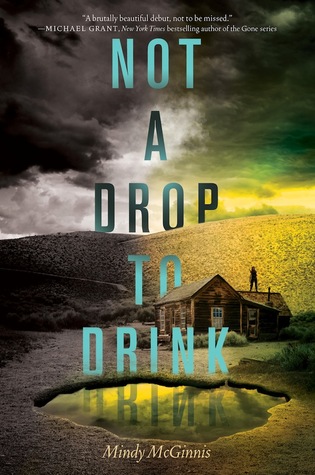 8.
Danielle Paige. The Dorothy series is a great read and I cannot wait until the next novel.
9.
Sarah Fine
. An amazing retelling of The Phantom of the Opera.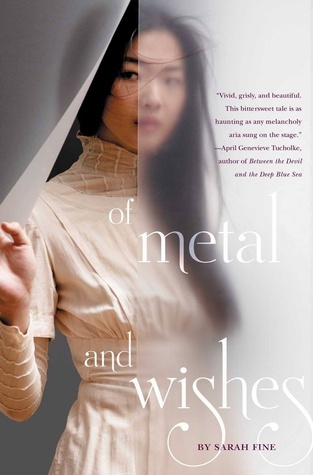 10.
Gail Carriger
. I binge read a bunch of her novels.