Books:
Top Ten Tuesday: Top Ten Books/DVDS I Wouldn't Mind Santa Leaving Under My Tree This Year #79
1. The White Rose (#2) by Amy Ewing. The first one surprised me with how much I enjoyed it, I cannot wait to keep reading the series.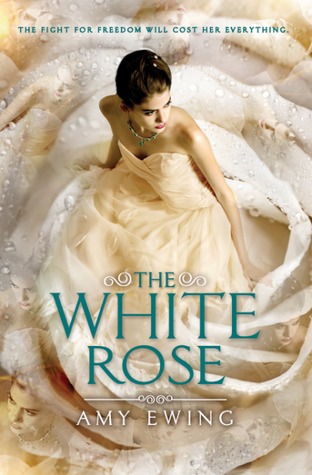 2. Devoted by Jennifer Mathieu. Her first novel was amazing and I want this now.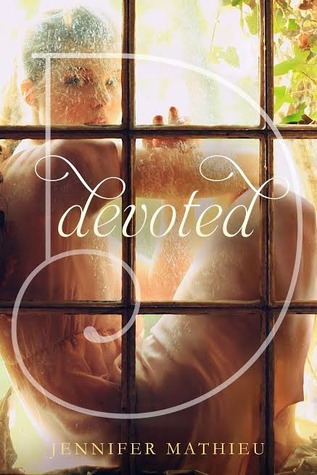 3. Why Not Me? by Mindy Kaling. She makes me laugh and I love her TV Show.
4. Open Road Summer by Emery Lord. I enjoyed her other novel and need to finally read this one.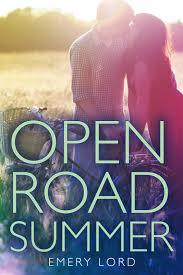 5. An Adult Coloring book. I was doing this way before it became cool, lol.
DVDS:
6. Mad Max: Fury Road.
7. Full House Complete Series.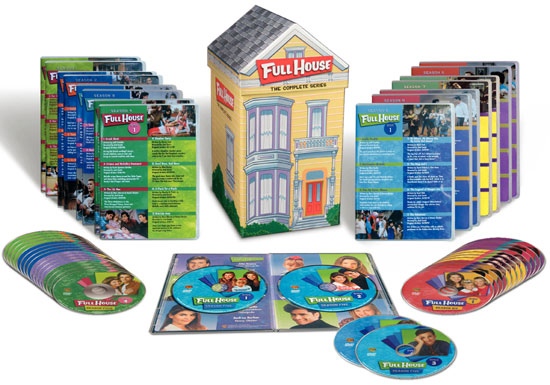 8. Gotham Season 1.
9. The Originals Season 2. I am so behind on this show.
10. Inside Out, I still need to see this.