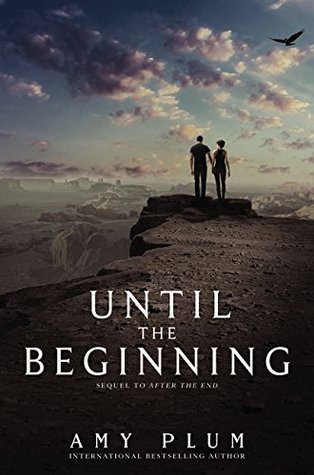 Summary from
Goodreads
:
When Juneau's clan disappeared, she lost so much more than her friends and family. She soon discovered everything she thought she knew about her life was a lie. Her people's gifts were actually secret abilities that others wanted, desperately enough to kidnap an entire village.
Juneau and her new companion Miles's cross-country journey to find her clan has led them to a game preserve in New Mexico. Now Juneau's people are finally within reach, and she will stop at nothing to save them. But she has a target on her back too, because unbeknownst to her she is the key to unlocking everything. To rescue her people - and herself - Juneau must discover what she, and her abilities, are truly capable of.
My Review:
It took me a bit to get into this sequel because I completely forgot the plot of the first book, lol. But, after I read about 50 pages it jogged my memory and I was able to enjoy it.
The first novel was an okay book but I think that the second one was even better than it.
I would have liked it to be mainly in the POV of Juneau (Miles POV was just meh) but besides that the plot was really interesting and the characters were great.
I recommend checking out this series, it is very interesting and has great science/magic and characters,
My Rating:
Four Stars Out of Five