Summary from Goodreads:
"I am a collection of oddities, a circus of neurons and electrons: my heart is the ringmaster, my soul is the trapeze artist, and the world is my audience. It sounds strange because it is, and it is, because I am strange."
After the sudden collapse of her family, Mim Malone is dragged from her home in northern Ohio to the "wastelands" of Mississippi, where she lives in a medicated milieu with her dad and new stepmom. Before the dust has a chance to settle, she learns her mother is sick back in Cleveland.
So she ditches her new life and hops aboard a northbound Greyhound bus to her real home and her real mother, meeting a quirky cast of fellow travelers along the way. But when her thousand-mile journey takes a few turns she could never see coming, Mim must confront her own demons, redefining her notions of love, loyalty, and what it means to be sane.
Told in an unforgettable, kaleidoscopic voice, "Mosquitoland" is a modern American odyssey, as hilarious as it is heartbreaking.
My Review:
This novel was amazing, so funny and heart-touching, that I'm having a hard time putting it into words. It follows Mim, who is on a mission to find her mother and runs away from her father/step-mother to get there. I wasn't a huge fan of the letters inbetween the chapters, however, at the end they made sense.
The humor and the writing stytle were the best parts of the novel, and most of all it does not talk down to the YA reader.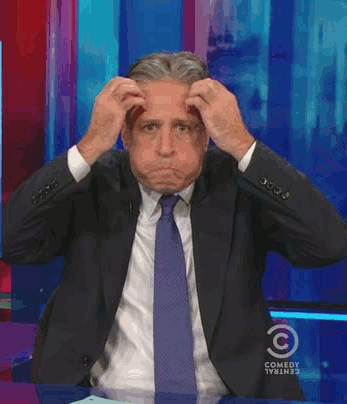 I recommend reading this for yourself because my review won't give it justice.
My Rating:
Four Stars Out of Five