1. Moriarty. I'm a huge Sherlock fan and the villains in the show are amazing.
2. Loki. I mainly watched the first Thor movie because of him. No shame. :)
3. Hannibal. The movie and TV show incarnations. :)
4. Magneto. Old and Young incarnations. :)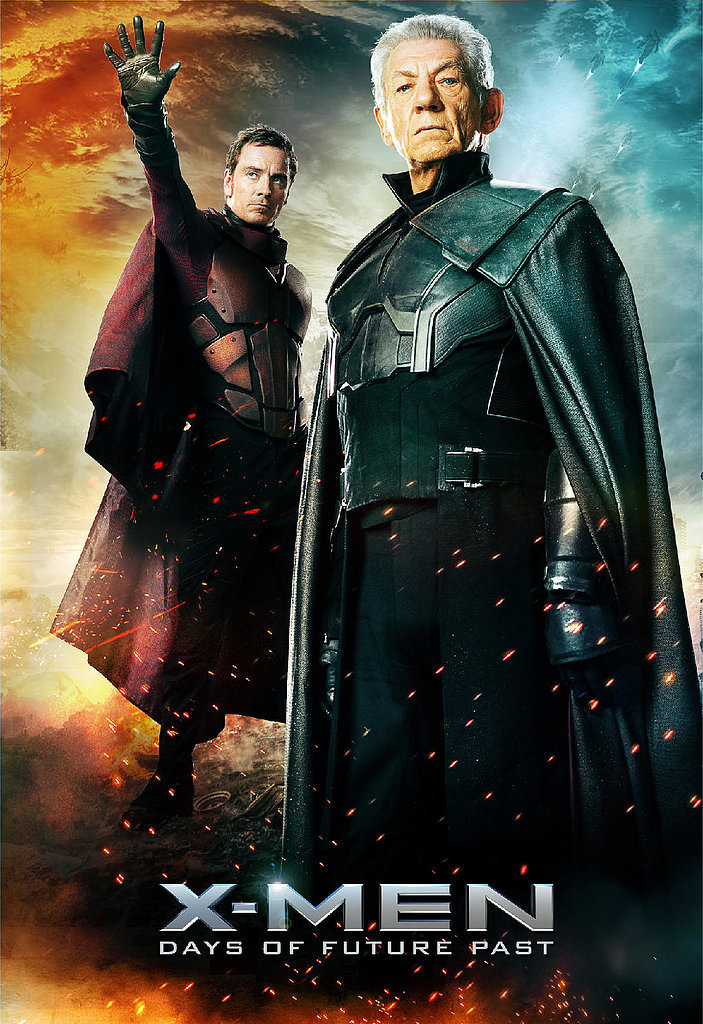 5. Norman Bates. The movie (not the remake) and TV incarnations.