1. Firefly - The Movie. Because this counts as the Series Finale. :)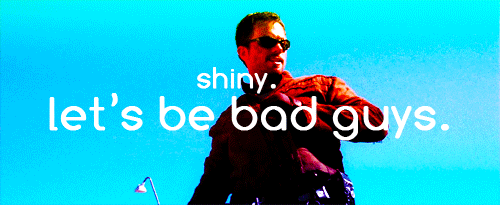 2. Buffy - Not a lot of people liked the ending but I thought it wrapped everything up, plus the comics later filled the void.
3. Angel - This one ended on a cliffhanger, but at least the comics made up for that.
4. Freaks and Geeks - I did not want this one to end. :(
5. Gilmore Girls - It was a somewhat bad ending but at least Luke/Lorelai got a shot.