Top Ten Tuesday: Ten Books I'd Love to Read If I Had a Adult Fantasy Book Club #40
1. The Lord of the Rings Series.
2. The Wheel of Time Series.
3. The Misborn Series.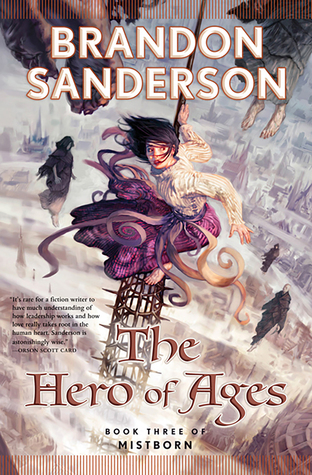 4. The Codex Alera Series.
5. The Dresden Files.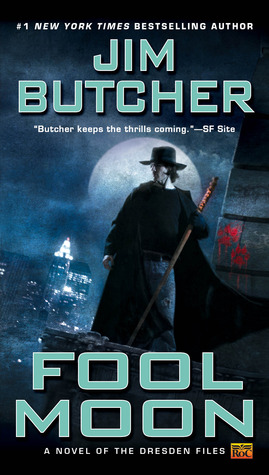 6. The Iron Druid Chronicles.
7. The Stormlight Archive.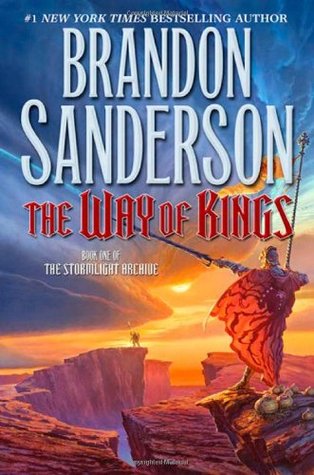 8. Shattered Sea Series.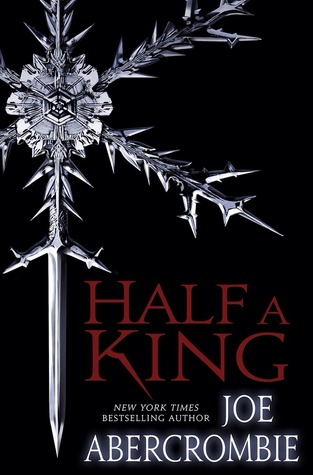 9. The King Killer Chronicle.
10. The Dark Tower Series.