Since I won't be getting much reading done during Christmas I thought I should do a
read-a-thon
! :) And this one lasts December 19th-21th right before the holidays.
Here are the books I plan on reading and the challenges.
1.
Read a book with red and green on the cover:
Prisoner of Night and Fog
by Anne Blankman. I already started this one but the UK cover is perfect for this challenge! :)
2.
Read a book you really wanted to read this year:
Landline
by Rainbow Rowell. I've been dying to read this and I finally got the ebook! :)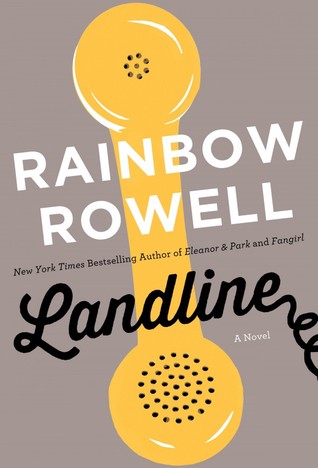 3.
Read a book that was gifted to you:
Dangerous Girls
by Abigail Haas. Bought with gift money in London, plus getting
Dangerous Boys
for Christmas so I need to read this. :)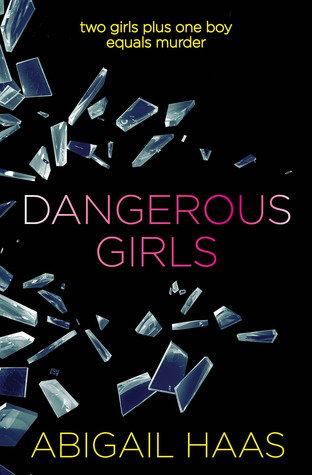 If I finish those here is a list of the many books on my TBR (all but two are library books):