Top Ten Tuesday: Top Ten Goals/Resolutions For 2015 #37
1. Read all the the unread books on my shelves. I've been slowly working my way through them, already reading another one right now. No picture because that would be depressing.
2. Read more adult fantasy. I have the first three
Mistborn
books calling to me.
3. Read more Classics. I've been slacking. Moby Dick has been sitting untouched for a while now.
4. Read/Review the ARCs on my Kindle.
5. Finish some series.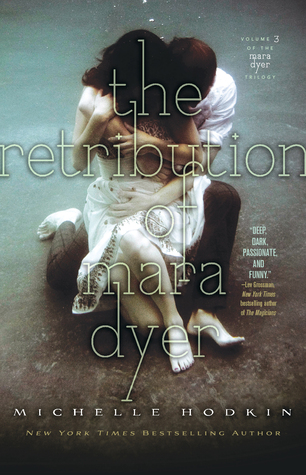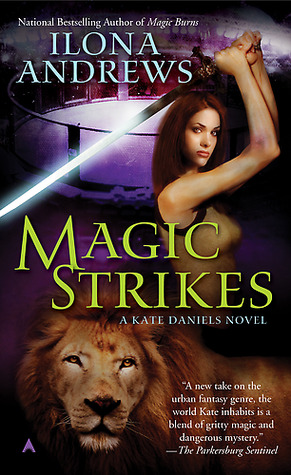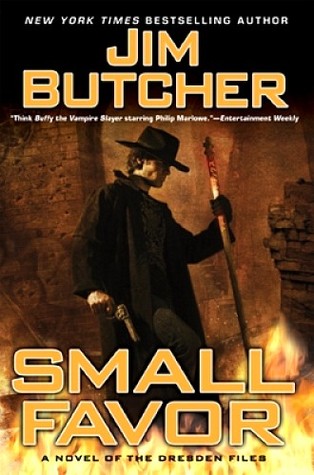 6. Schedule my posts/write reviews ahead of time.
7. Purge. I have way too many books.
8. Buy more books without any guilt.