1.
Dangerous Boys
by Abigail Haas. Pretty sure this one is going to happen. :)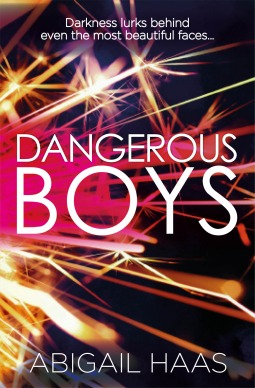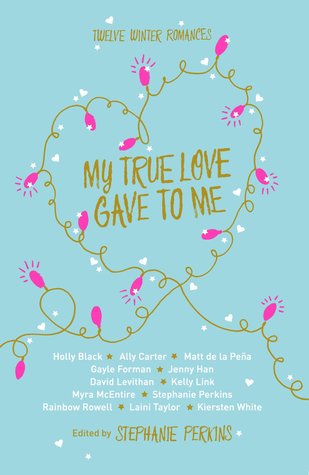 5.
The Gilmore Girls Companion
by A.S Berman. I'm rewatching this show right now and love it even more the second time. :) Sadly it is $30.
6.
Deadly Class Volume 1
by Rick Remender, Wesley Craig (Illustrator), Lee Loughridge (Illustrator). This looks like an amazing graphic novel.
7.
Saga Volume 4
by Brian K. Vaughan, Fiona Staples (Illustrations). Just like everyone else I'm loving this series.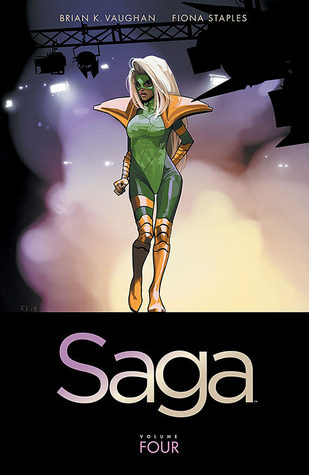 8.
Ms. Marvel, Vol. 1: No Normal
by G. Willow Wilson, Adrian Alphona (Artist). I've read the first issue and now need to get my hands on the full volume.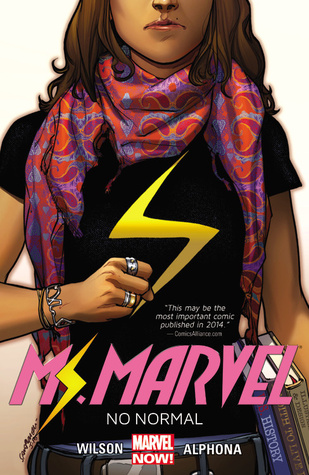 9.
The Duff
by Kody Keplinger. I saw the trailer and it made me remember I need to read this book!